Dr Kishor Kolhe is a very sincere and hardworking person.I supervised his PhD work, he is a wonderful researcher. He is one of the noted researchers of my career. He is a very good human being, very honest towards his duties, very humble and a professional academician. I wish him a grand success in his future.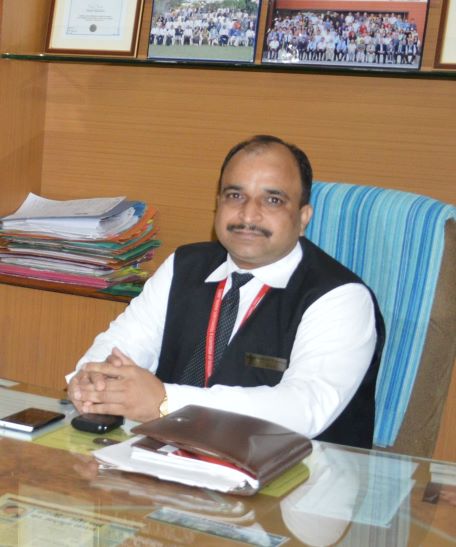 Dr. Akhilesh R. Upadhyay
Director - Sagar Institute of research and Technology
SAGE University, Indore
I have had the opportunity to work under the guidance of Dr Kishor R Kolhe during my internship. He has been an extremely helpful support and also a great mentor. He gave me crucial insights to do my work in a better way. He encouraged me to take up courses and learn new technologies. Despite changes in the work environment, Sir had been very understanding with regards to the new working paradigm. I am grateful for having gotten the chance to work under his mentorship.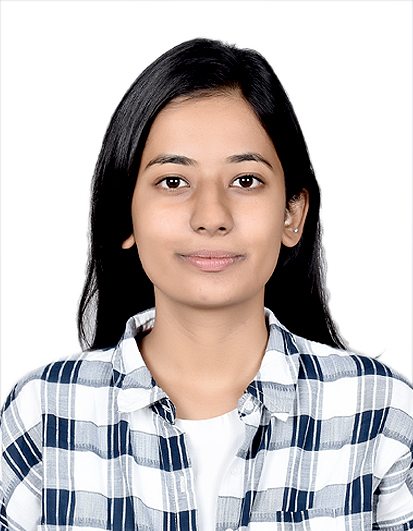 Aditi Gupta
B.Tech. Student
School of Computer Engineering and Technology MIT WPU, Pune
We have worked together as colleagues in Bharati Vidyapeeth (Deemed to be University) College of Engineering, Pune. I have always found him trustworthy, enthusiastic, energetic with flair for Academics and System Administration. His dexterity, sincerity and dedication towards his professional duties and responsibilities is highly appreciable and noteworthy.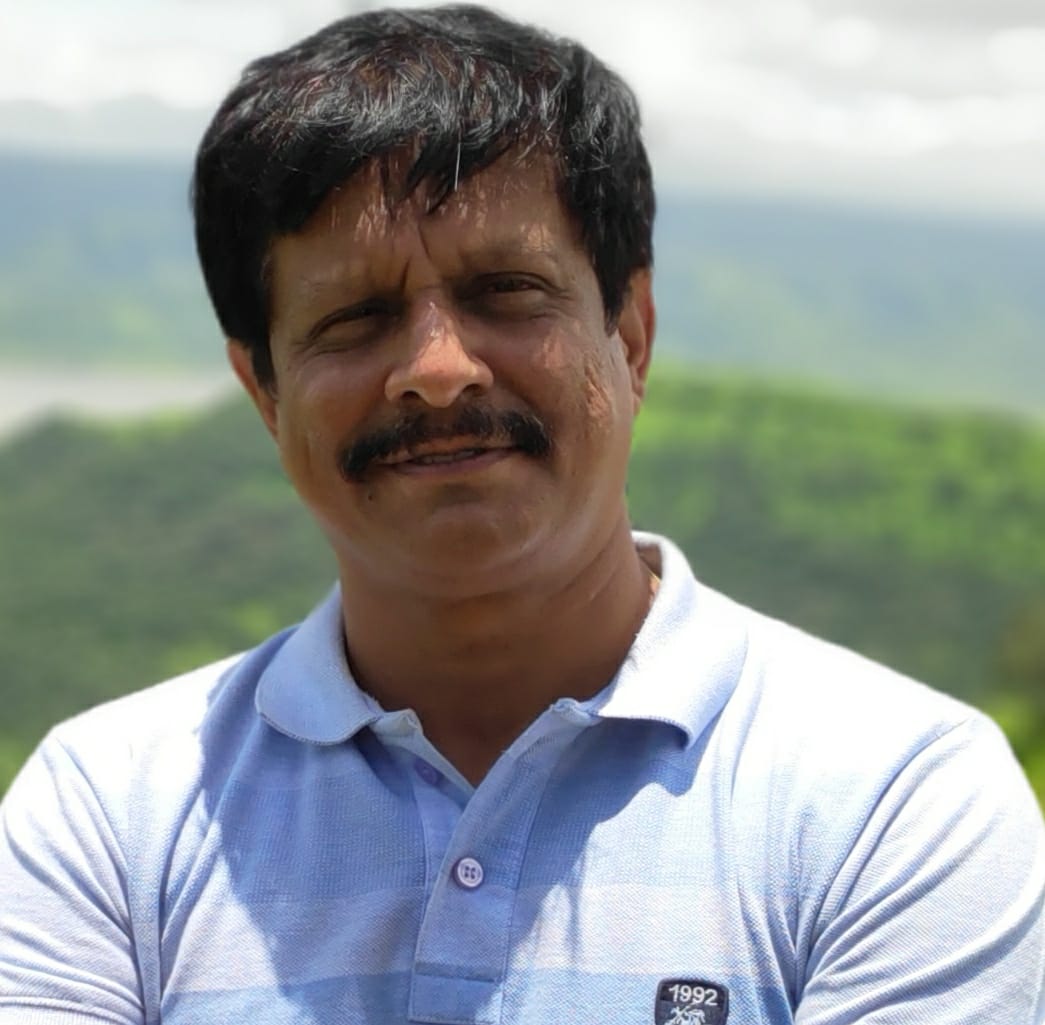 Prof. (Dr.) D. M. Thakore
Professor and Head
Department of Computer Engineering
Bharati Vidyapeeth (Deemed to be University) College of Engineering, Pune.
I have known Dr. Kishor R. Kolhe for approximately for twelve years now and he continues to amaze me with all the hard work and dedication he puts into his career and professional activities as well. I admire Dr. Kolhe's energy and creativity, and he has positively affected the environment and learning opportunities on campus and for the larger community. He is always willing to help students. I give him a thumbs up!....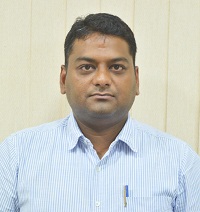 Dr. Akhil Khare
Professor, CSE Dept.
MVSR Engg. College, Hyderabad
Once when Dr. Kishor R. Kolhe was my networking professor, he taught me an important skill in a lecture that I cherish even today. He taught me to think creatively, think out of the box and build something valuable and sustainable with the knowledge you gain in daily life. This led me to think about solving a networking related problem and irrespective of the value of the idea, he motivated me for the thought process and inspired me to create a realistic model of the same. By working so closely with him, I found a great mentor, friend, teacher and an exceptional human being in him. Kishor Sir has always been a kind person who believes in maintaining long term relations with its students, and thus turns out be a friend in real life who never fails to support when required. Glad to have come in contact with Kishor Sir.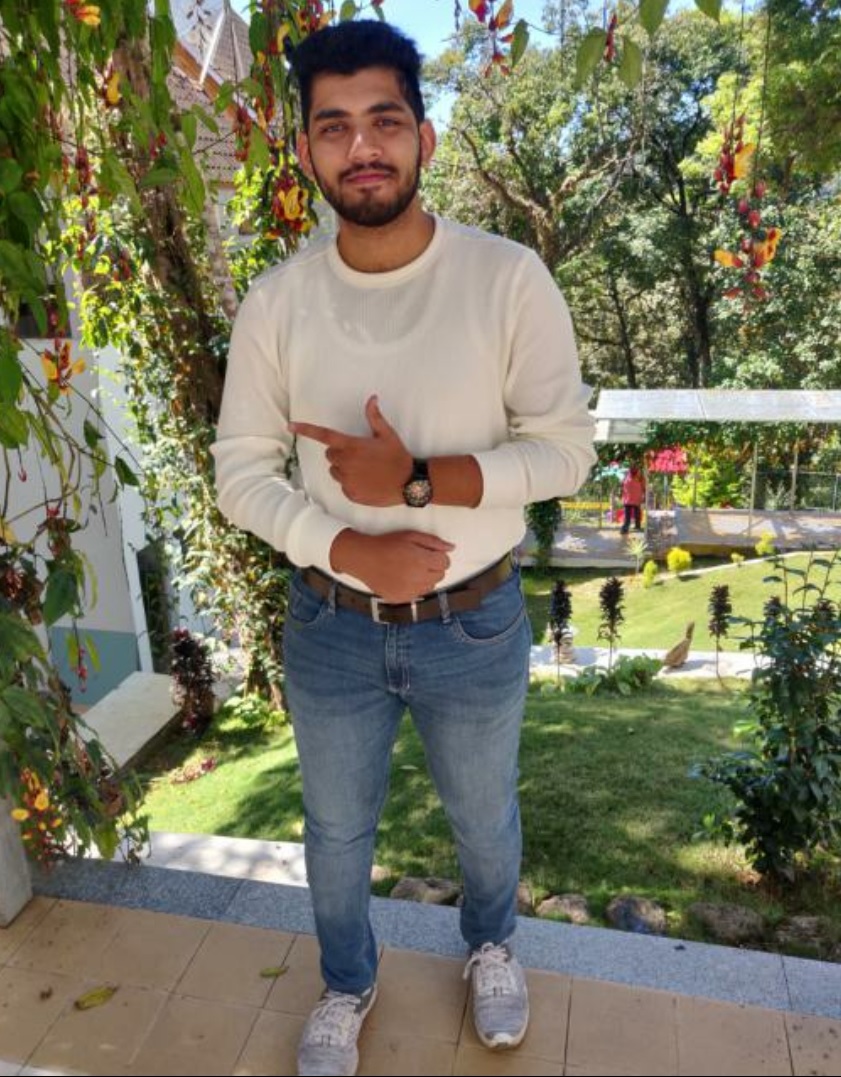 Mr. Vinit Jain
Alumnus
MAEER'S MIT College of Engineering
Genuine expert is what comes to my mind when I think of Dr. Kolhe. I had the pleasure of working with him at 'The Times of India'. I was impressed by his professionalism and dedication towards work. He is incisive, result oriented and adds tremendous value to an organization with his superior knowledge and technical expertise. His optimistic attitude, and desire to learn and produce quality work is highly appreciable.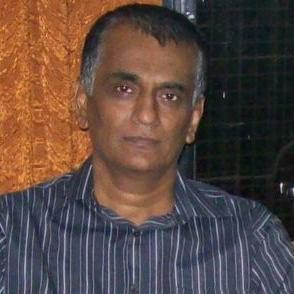 Mr. Sanjay Aitavade
Ex. Associate General Manager
Bennett Coleman Co. Ltd.
The Times of India, Mumbai